BUY FABRIC ONLINE...SAVE SO MUCH MONEY COMPARED TO BUYING FROM DECORATORS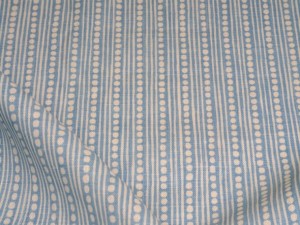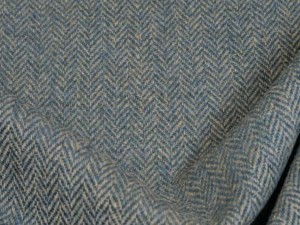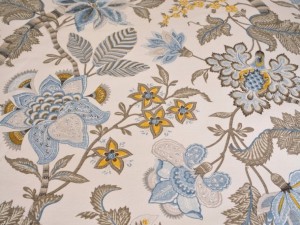 BUY FABRIC ONLINE...SAVE SO MUCH MONEY COMPARED TO BUYING FROM DECORATORS
iluvfabrix.com has been in business in two forms for over 35 years. For the first 22 years or so we had one of the most popular brick and mortar fabric stores. But as we all know, things change.
It became obvious to us that many businesses were including an online store presence to their brick & mortar store, thus allowing their customers to buy fabric online from the comfort of their home or office, rather than always having to drive to the brick and mortar store.
So we developed iluvfabrix.com to allow people to buy fabric online and, after a modest period of time, it became obvious that we were doing a very substantial amount of business in the online store and, because there was no rent to pay, no additional staff to add and other savings, we decided to move all our operations to our online store and moved all our brick and mortar store customers to our online store to buy fabric online.
It was a bit of a risk, but it was really amazing how smoothly the transition went in moving customers to do their shopping and picking and buy fabric online.
This is just a little bit of history on the genesis of https://www.iluvfabrix.com/
Have a happy day and if you are in the mood to buy fabric online, please visit us at: https://www.iluvfabrix.com/