Velvet Fabric...One of the World's Most Beautiful Types of Upholstery Fabric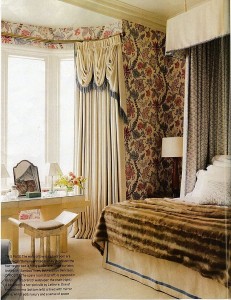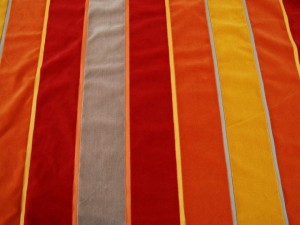 iluvfabrix.com has been in the business of selling upholstery fabric and drapery fabric for over 35 years, and one of the most popular types of upholstery fabric that we carry is a great inventory of velvet fabric in all colors, types and qualities (but with regards to quality, the upholstery fabric, velvet fabric, is never less than in the very best). with respect to quality.
There are a great many types of velvet fabric from which to choose. We carry cotton velvet, linen velvet, silk velvet, poly velvet, and a great many blends of either cotton, linen and silk with a small percentage of poly which gives the fabric strength and durability. Most people use velvet fabric as upholstery fabric, and as such it is absolutely necessary for the velvet fabric to be extremely durable. The small percentage of poly mixed in with the other fibers mentioned gives the fabric both a great amount of durability, and a very soft and luxurious hand. Together, any of the main fibers when mixed with a poly fabric yields an upholstery fabric that lasts virtually forever.
A great example of the previous point would be in silk velvet. One can purchase pure silk velvet made out of 100% silk, but this fabric, though beautiful in all respects does not have the durability to be used as upholstery fabric on a piece of upholstery that will get regular use. It is only to be used on an occasional piece.
However, if you mix the silk with a small percentage of poly, the resultant fabric when woven yields upholstery fabric that wears like iron, yet still retains all the elegance of silk, with the added bonus of being perfect for use as upholstery fabric.
Velvet fabric is one of my favorite types of fabric. As George Constanza used to say on Seinfeld, "if it were socially acceptable, he would drape himself in velvet". I understand the sentiment. High end velvet, which is the only type we sell, makes a piece of furniture or drapery that is unbeatable in looks, durability and elegance, and is as soft as they come. I can't think of anything else that would be more comfortable.
The next time you need to buy upholstery fabric to redo one of your furniture pieces or drapes, have a look at velvet fabric and Im sure you will find something you like with all the high end qualities, as long as you buy it from a reputable firm (like iluvfabrixx.com).